Neticle is a Trustworthy Employer
We've been recognized as a great workplace before, but this May, the German-Hungarian Chamber of Commerce and Industry awarded Neticle with the title of 'Trustworthy Employer' as well. Fatime Péczka, Head of People at Neticle explains the policies for which the company deserved this recognition.
Neticle's transparent salary system is unique not only in Hungary, but on a wider scale. Could you share how it works and what the drivers behind it are?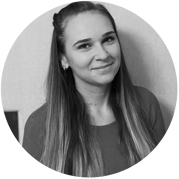 (Fatime Péczka): Neticle's key values are equality, flexibility and transparency. One area where it's easy to see how they manifest is the payment system.
Salaries in each of Neticle's teams consist of a base salary and a performance bonus. Performance is measured along pre-defined KPIs (which are reviewed - and, if necessary, modified - from time to time). Of course, different KPIs apply to different teams within the company. The base salary can also change, according to a skill matrix unique to each job title, and it also increases if the employee is loyal to the company for a longer time. The whole salary system is completely transparent: every employee can check all others' monthly wage, even in retrospect. Employees were involved in the development of the skill matrices: the managers and I personally talked to everyone about their current skill sets and their future opportunities.
These policies ensure that there's no wage gap between genders or people with different backgrounds: only experience, skills and performance matter.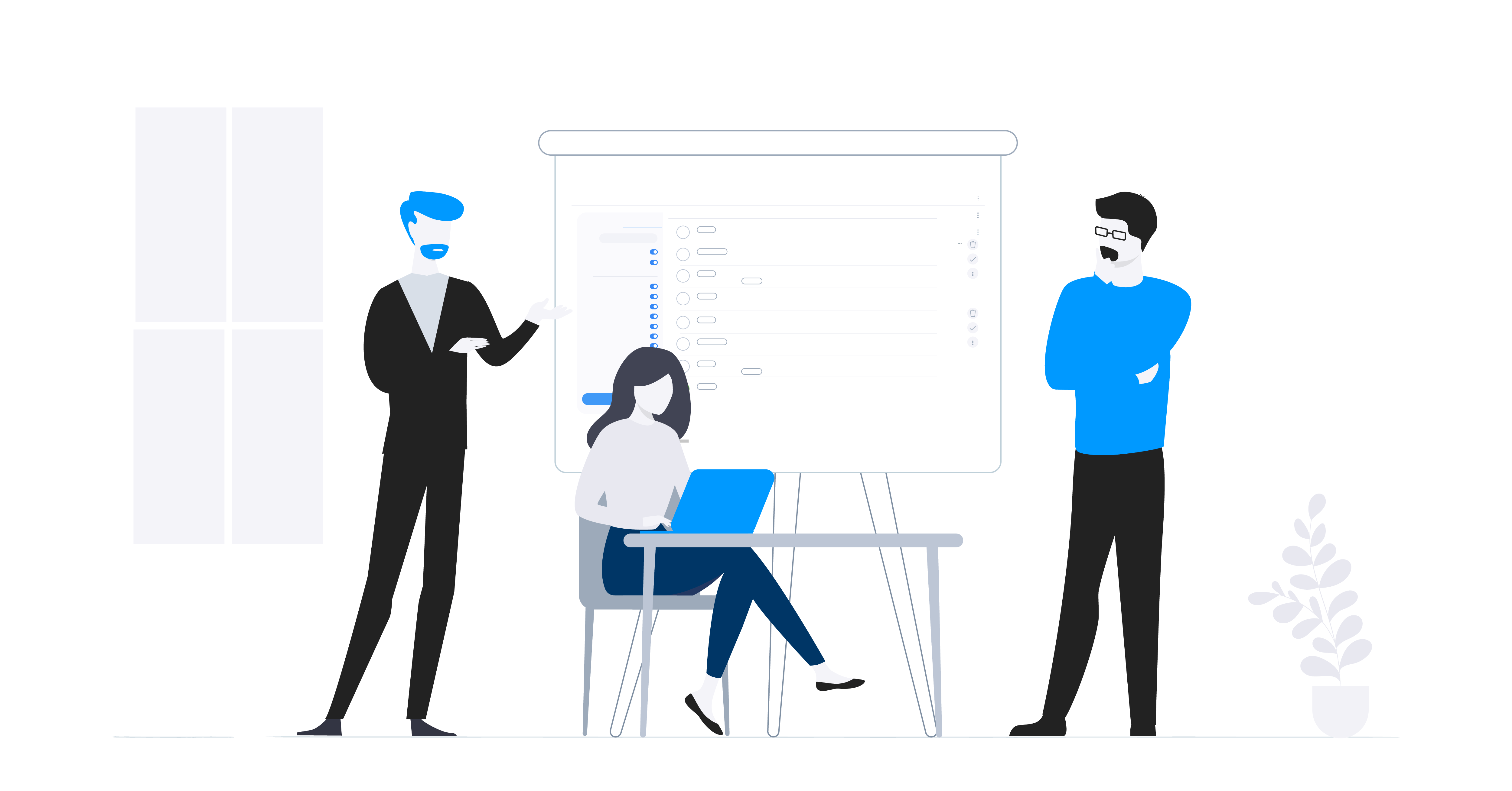 Since you've mentioned flexibility as an essential value, what measures do you take to ensure a great work-life balance?
First of all, we can take as many out-of-office days as we need, so we can easily schedule time off work. We have two-week summer and winter breaks for the whole company, too, and our working hours are also flexible. We would really like to avoid burnout, and we encourage employees to freely use these opportunities when they need them.
Besides this, we also regularly organize team building activities, such as hiking, dinners, board game nights or skiing trips. As a person responsible for Human Resources, I often initiate these, but honestly, other team members are just as active.

"The flexible system is one of the best things that could have happened to me in a work environment. It makes my life so much easier that my workday is not confined within strict hours, and I can easily harmonize my private and my work life, whether it is appointments or meeting friends. On some days, I am more productive in the morning, other times I prefer late afternoon. I love being able to schedule my work accordingly".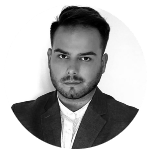 Ádám Gulyás, Sales Executive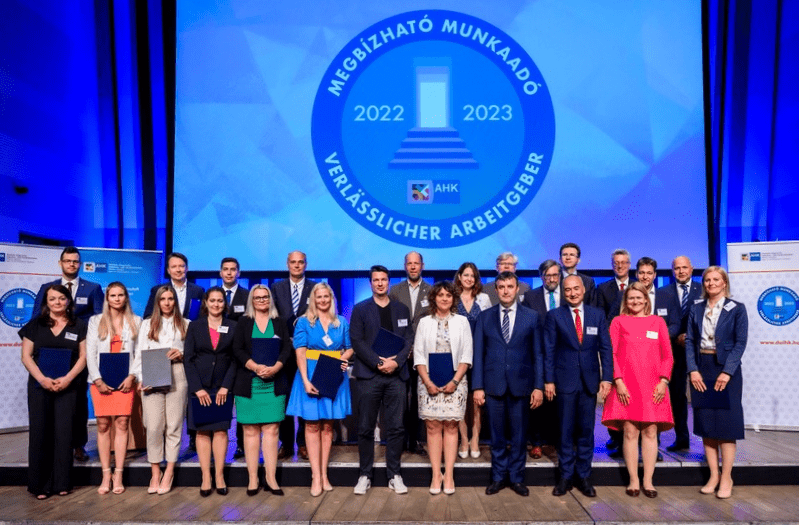 Breaks are important for mental health, but good communication is also essential. How does giving feedback and informing employees work at Neticle?
Neticle has lots of channels that ensure the flow of information back and forth between employees and management! Let's see what they are.
Every Monday, we have a 30-minute session called Neticle Weekly News, where the whole company is invited. This is where our CEO often discloses important updates, and all team leaders give concise summaries of what their respective teams are working on at the moment. Besides, we also have a quarterly session called Ask the CEO, where the CEO answers the most burning questions sent to him in advance. Anyone can send questions for these meetings, and then the whole company votes on the ones they would like to have answered.

Every few months, a long session called Campfire takes place, where each employee can highlight three things they appreciate in Neticle, and three things that they are unhappy with or would like to improve. This is a major learning opportunity for the management, and feedback is taken very seriously. Employees have one-on-one sessions with their managers every quarter as well, where an in-depth conversation takes place regarding motivation, performance, teamwork and lots of other areas. On a team level, there are 360-degree feedback sessions from time to time, too.
Finally, let's mention our favorite biweekly survey, the so-called Team Health Check, which also provides a quick glance at how everyone's feeling - this ensures that there are no unresolved issues burning under the surface for weeks and weeks.
"Thanks to our transparent company culture and our ever-evolving feedback system, there are a surprising number of channels available for feedback. Deciding which one to use depends on the type of problem we're dealing with. Our regular one-on-ones, small and large meetings and our in-house surveys always help us recognize problems and work on possible solutions before the problems are aggravated."

Gabriella Sinka, Head of Marketing
And now, let's see the third value: equality. What does it mean for someone working at Neticle?
We do not discriminate against any age, gender, ethnicity or any other factor. I'm proud to say that the company's philosophy usually attracts individuals with diverse backgrounds, and the transparent salary system is in support of this, too. However, hiring is based only on merit and professional skills, not on which group(s) the individual belongs to.
We also have a couple of colleagues with changed work ability - in their case, we place extra emphasis on their comfort and on meeting their needs, starting from their onboarding and integration. Neticle welcomes such employees in the future as well: our office is barrier-free, but remote work is also fully supported.
Is there anything you would like to add?
We're really grateful for the recognition, and it inspires us to keep going forward with the employee-friendly policies. Besides everything we've talked about, we also have paternity leave available, as well as part-time work opportunities. We're always looking for more ways to make Neticlers happy and - hopefully - proud to be a member of this community!
Does this sound like something you could be a part of? Check out our career page, and send us your CV if you see a position that interests you, or if you'd just like to get in touch in hope of a future opportunity.
---

Share: