Company announcements
Guides and updates from the world of intelligent text analysis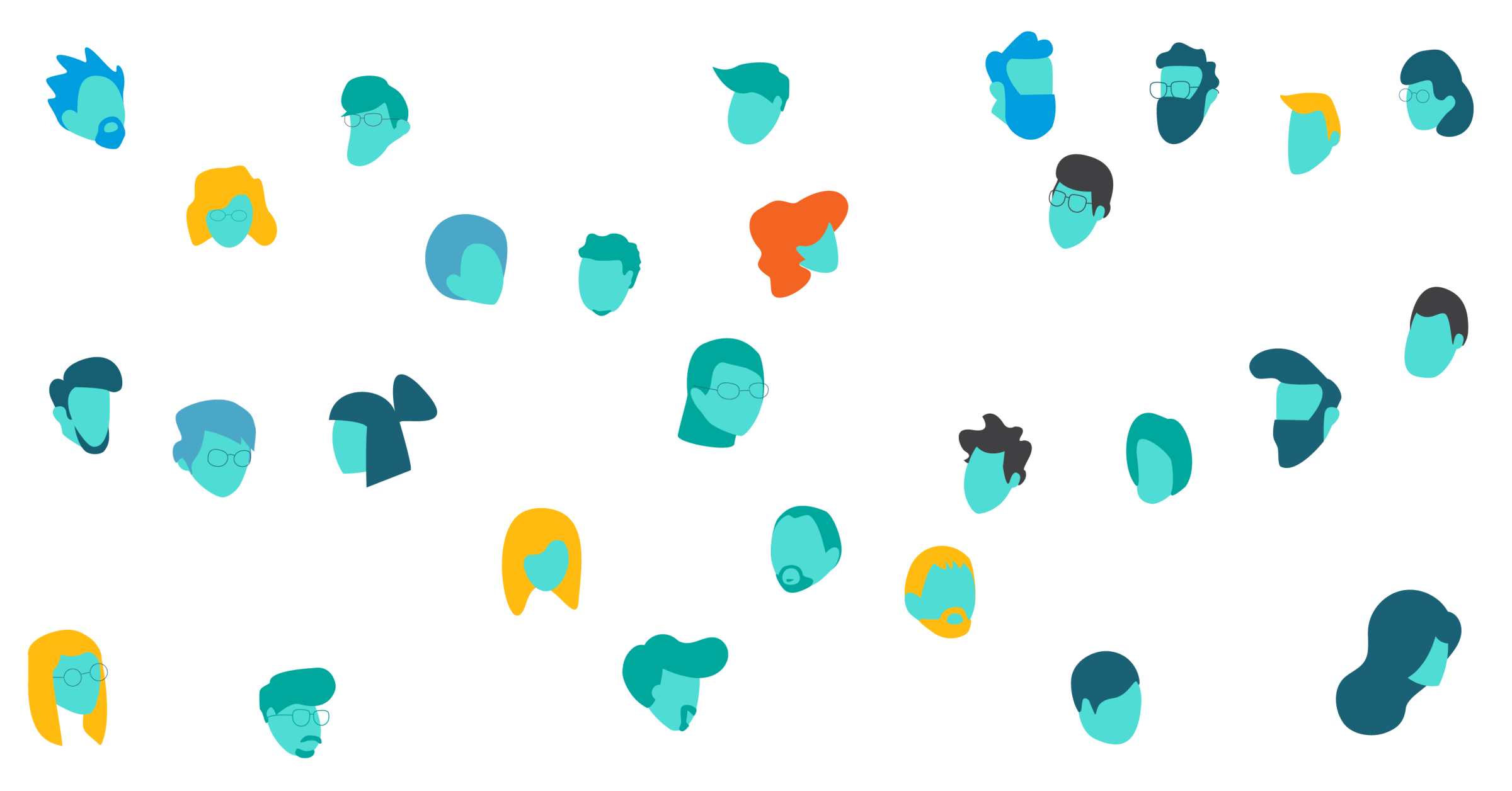 2 min.
Let's see how our products and team developed over the year!
Read more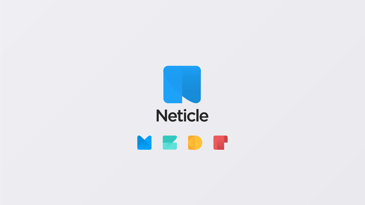 2 min.
Our public image finally reflects on the fact that we are not just an up-and-coming startup anymore but market leaders in the Central and Eastern European region.
Read more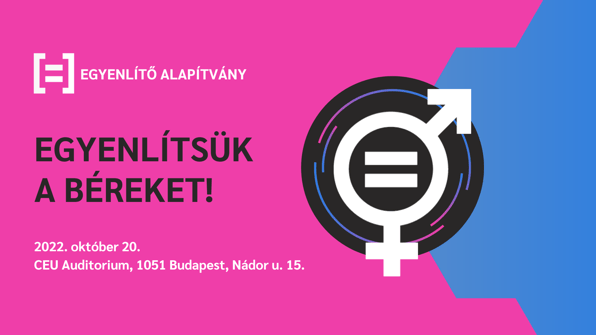 Join the Equalizer Foundation and Neticle in talking about ways to solve the issue of inequality in workplaces – in terms of pay, opportunities and investments as well.
2 min.