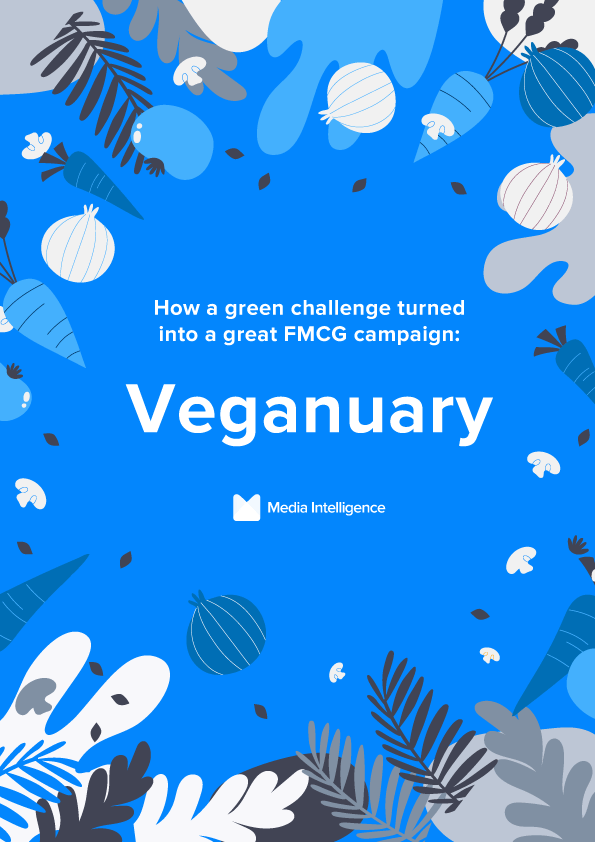 How a green challenge turned into a great FMCG campaign: Veganuary
White-paper
To assess the momentum of Veganuary 2022, and to see which brands had the most success related to the campaign, Neticle has collected the public posts, comments, articles, and videos where the relevant hashtag was used in Europe.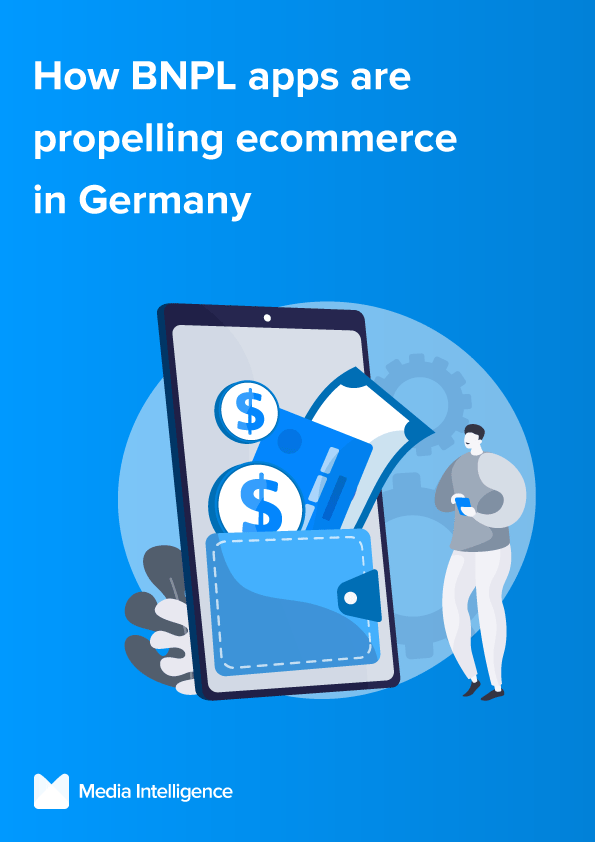 How BNPL apps are propelling ecommerce in Germany
White-paper
To get an impression of the current BNPL landscape in Germany, and to predict what customers expect from ecommerce payments in 2022, we've investigated the online reputation of some already popular apps, and that of some still on the rise.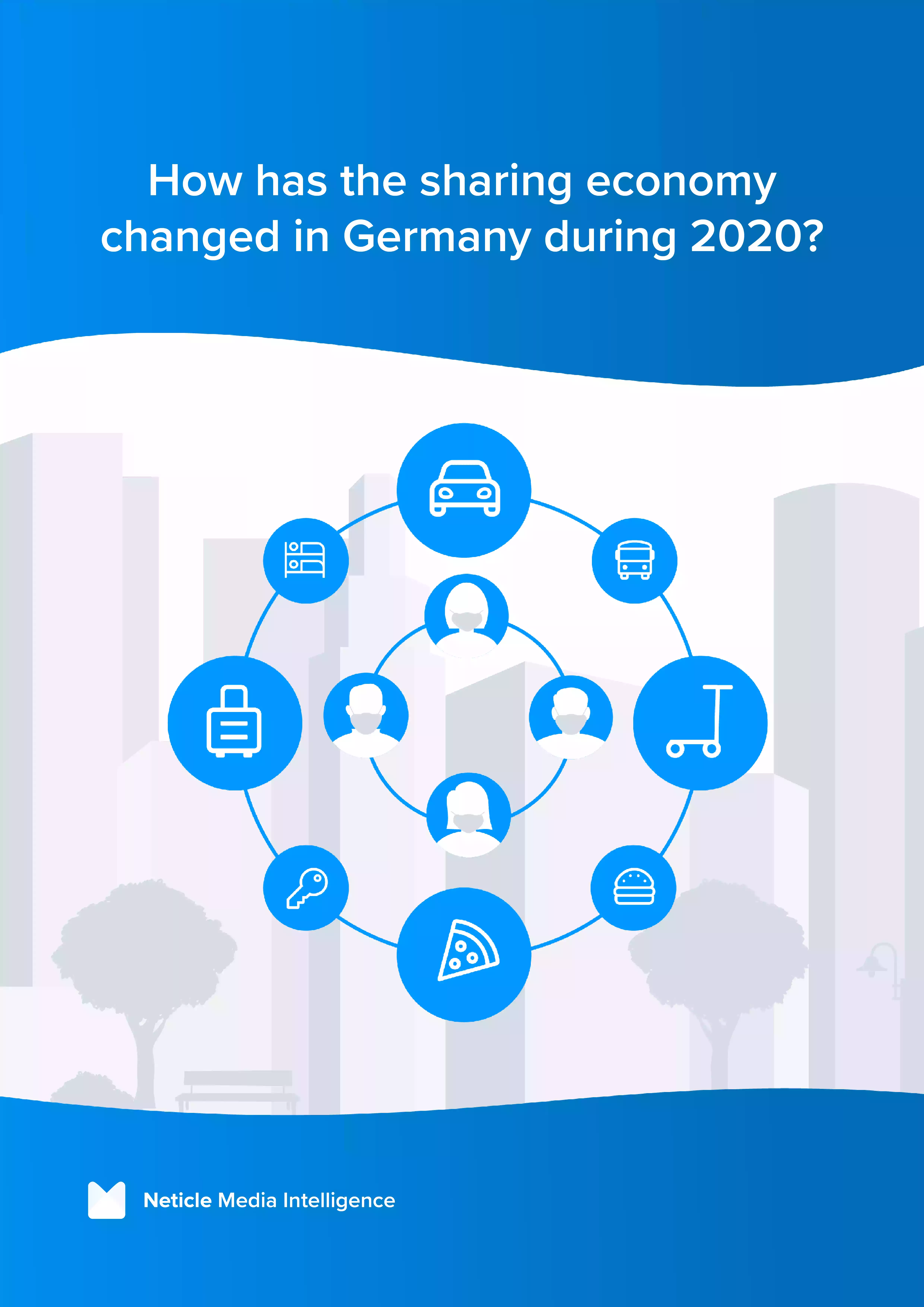 How has the sharing economy changed in Germany?
Case Study
Germany's sharing economy is one of the largest in Europe. In this study, we're only going to be looking at three areas within it: 12 brands that came from the lodging, food and transportation market.
How Mindshare embraced social listening to seize clients' audiences
Case Study
For one of the largest media agencies, Mindshare Austria, Neticle provides trend & competitor analysis through real-time social listening. In this use case, we will highlight how these services are used at UNIQA.
Vodafone Hungary
"Neticle Media Intelligence shows us what the web thinks about our brand, our services, our competitors and our industry. Using Neticle we got to hear the feedback from our customers in their voice, and it allows us to see the highest priority areas for improvement in real-time."
Ágnes Gyetvai
Social Media Manager
Danone
"Neticle has a user-friendly interface, and the staff members are always ready to help with anything. Without a doubt, I give Neticle and the team a score of 10/10. Honestly, I would happily recommend both the team and the tool to anybody."
Adrienn Orosz
External Communication Specialist
Mindshare
"Great support for individual solutions and requirements. Highly accurate sentiment 
and categorization tools deliver new insights of the state of public opinion on the brand."
Niklas Wiesauer
Managing Director, Innovation & Strategy
Book a demo
Reading about Neticle Media Intelligence is one thing, but we know that the proof is always in the pudding. Book a demo and one of our Insights Managers will contact you as soon as possible. Take the first step towards data-driven decision-making!