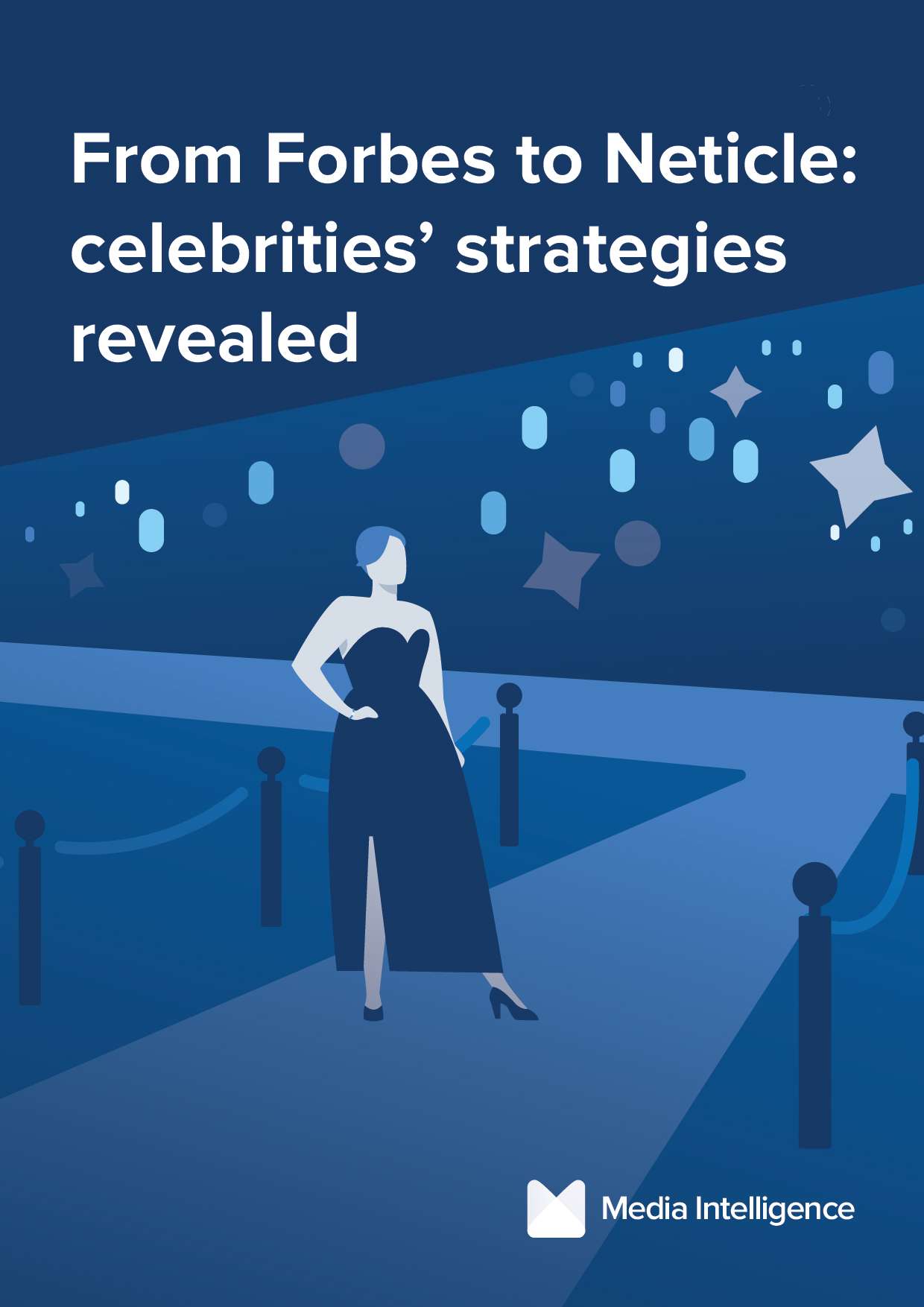 From Forbes to Neticle: celebrities' strategies revealed
White-paper
What does a celebrity's online reputation come down to? That's is what we answer by showing how the top 10 celebrities performed online. And clearly - there are many different roads leading to success.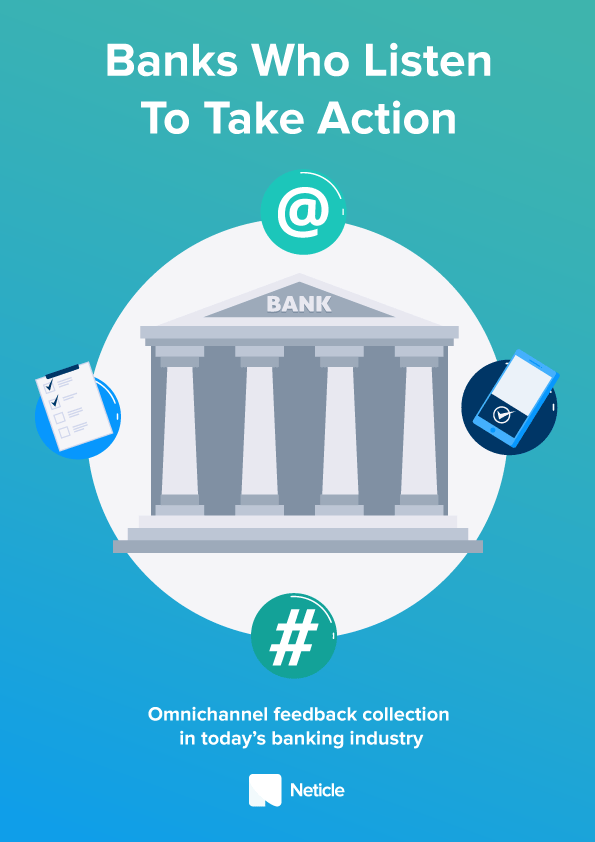 Banks Who Listen To Take Action
White-paper
Neticle has several large financial institutes among its clients, and now it's time to share our knowledge. We reveal how to be at the front of competition & how to place great emphasis both on customer experience and online reputation management.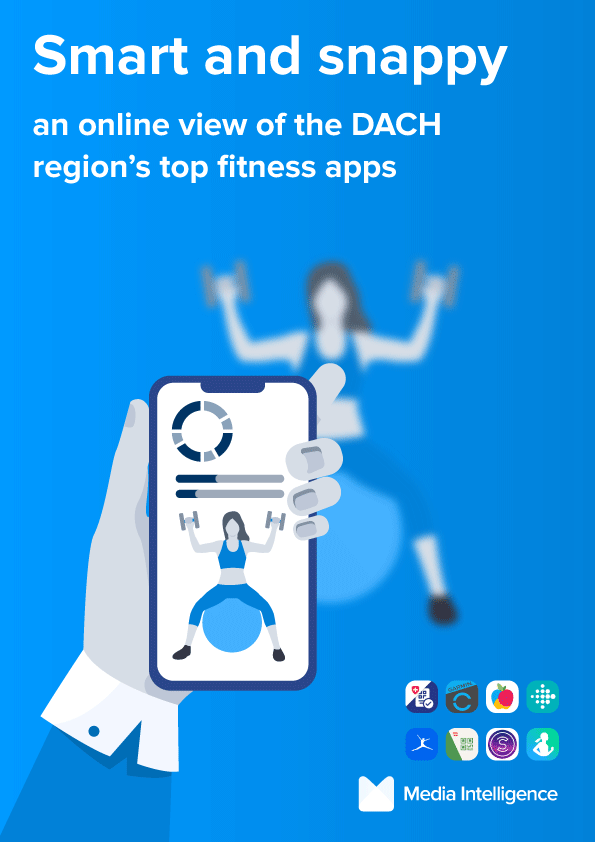 Analysis of the DACH region's top fitness apps
White-paper
To look at how digitalization and fitness trends are reflected in the online world, we have collected and analyzed the public online mentions of the top health & fitness apps in the DACH region.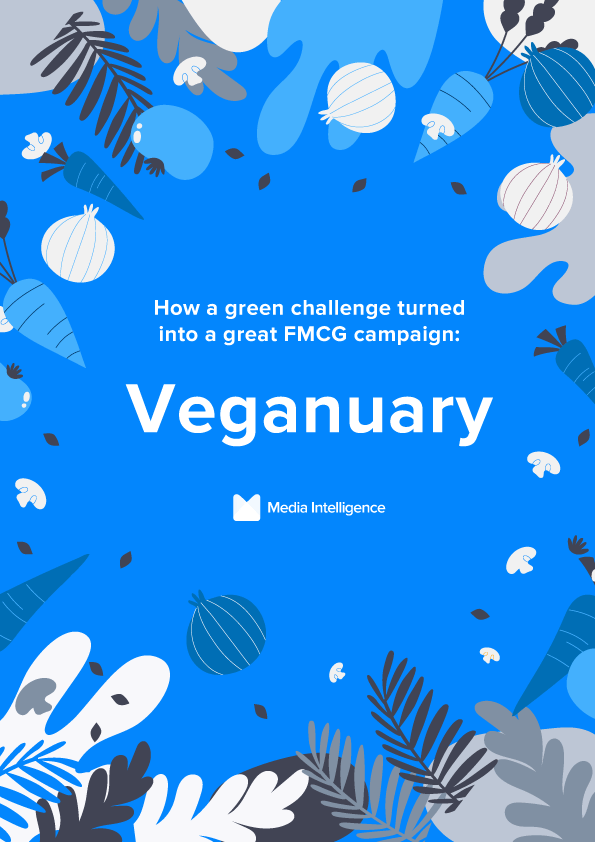 A green challenge turned into an FMCG campaign
White-paper
To assess the momentum of Veganuary 2022, and to see which brands had the most success related to the campaign, Neticle has collected the public posts, comments, articles, and videos where the relevant hashtag was used in Europe.
Vodafone Hungary
"Neticle Media Intelligence shows us what the web thinks about our brand, our services, our competitors and our industry. Using Neticle we got to hear the feedback from our customers in their voice, and it allows us to see the highest priority areas for improvement in real-time."
Ágnes Gyetvai
Social Media Manager
Danone
"Neticle has a user-friendly interface, and the staff members are always ready to help with anything. Without a doubt, I give Neticle and the team a score of 10/10. Honestly, I would happily recommend both the team and the tool to anybody."
Adrienn Orosz
External Communication Specialist
Mindshare
"Great support for individual solutions and requirements. Highly accurate sentiment 
and categorization tools deliver new insights of the state of public opinion on the brand."
Niklas Wiesauer
Managing Director, Innovation & Strategy
Book a demo
Reading about Neticle Media Intelligence is one thing, but we know that the proof is always in the pudding. Book a demo and one of our Insights Managers will contact you as soon as possible. Take the first step towards data-driven decision-making!