Localisation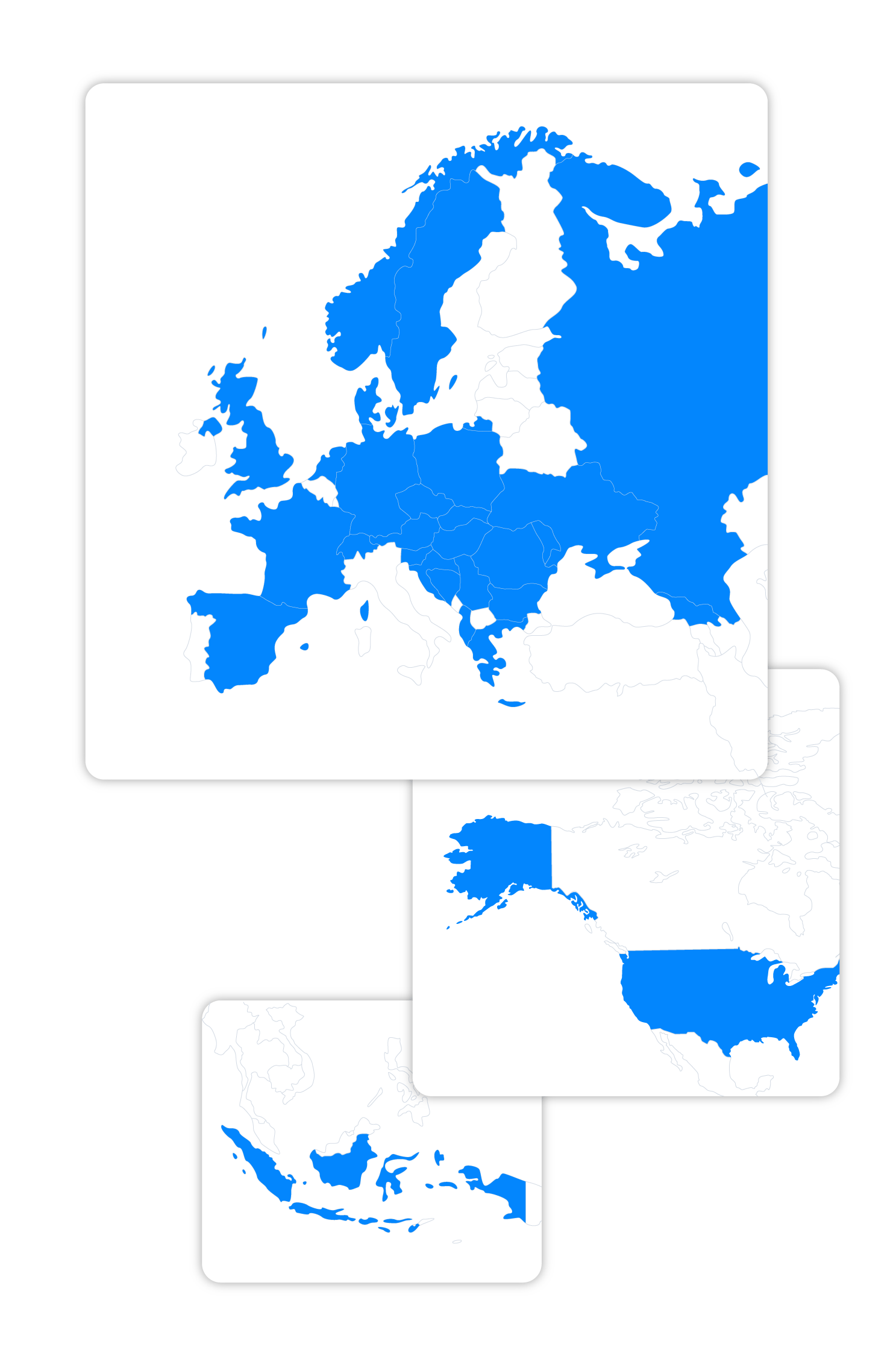 Neticle Media Intelligence is a location-based media monitoring tool: in each country currently within Neticle's scope, it is optimised for all special features and eccentricities of the country's relevant local news sites, blogs and social media – all of it is monitored.
For each language in which Neticle Media Intelligence is available, we also have our own unique natural language processing (NLP) engine that understands the structure of the local language. Most importantly, the engine provides human-level precision in sentiment analysis and topic recognition.
Western Europe

Austria

Denmark

France

Germany

Netherlands
Norway

Spain

Sweden

Switzerland

United Kingdom
Central & Eastern Europe

Albania
Bosnia and Herzegovina

Bulgaria

Croatia

Cyprus

Czechia

Georgia
Greece

Hungary

Moldova

Poland

Romania

Russia

Serbia

Slovakia

Slovenia
Ukraine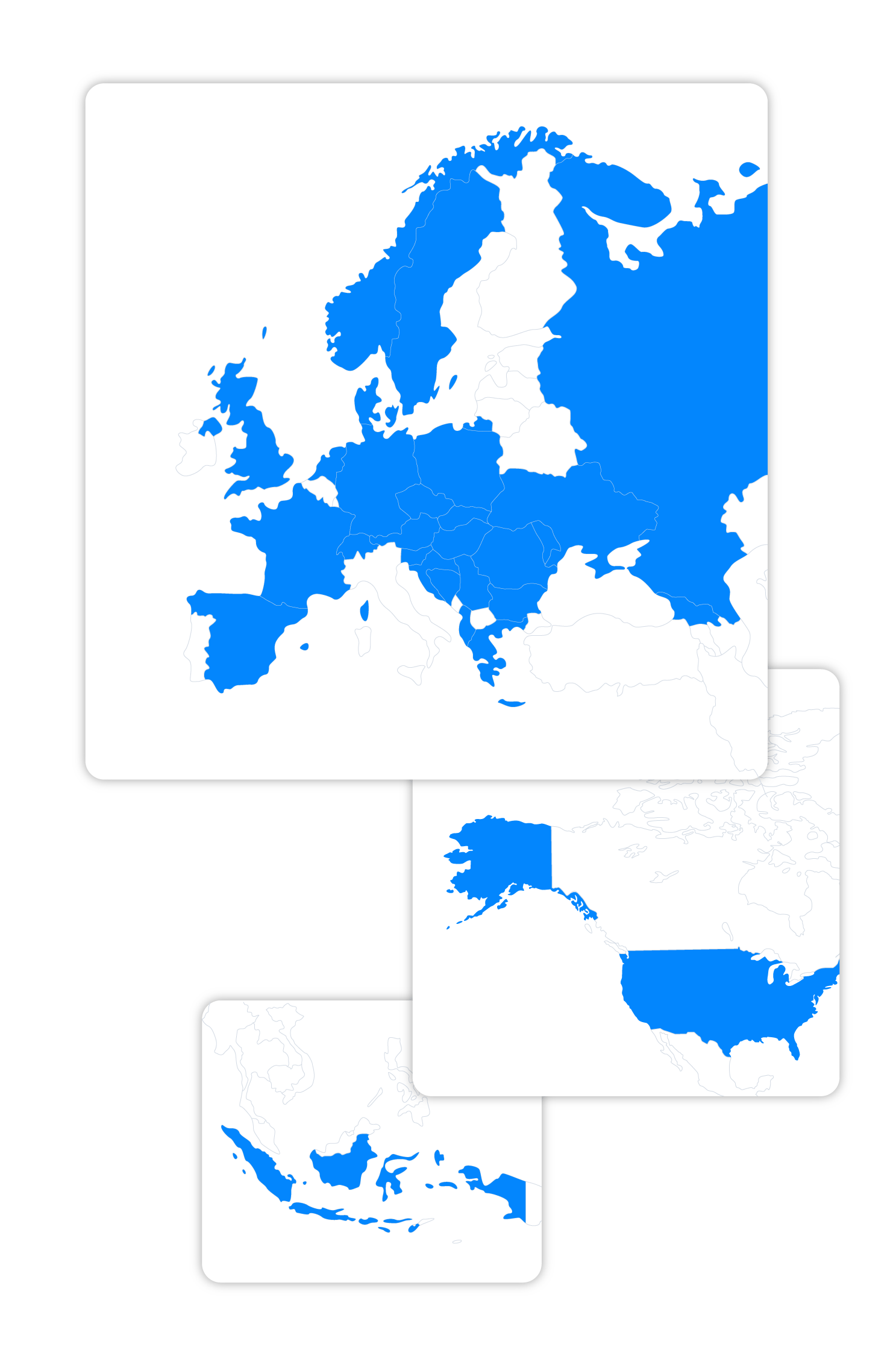 Data collection
Geographical segmentation
Our data collection procedure has a heavy geographical focus, which means separating mentions based on their country of origin (for example: Austria/Germany, Serbia/Croatia).
Outstanding coverage
We cover all relevant digital news portals, blogs and forums with our own search engines, and optimise social media data collection in the countries where we are available. Our coverage is constantly updated with new sources as they appear.
Rapid detection
Our news monitoring module finds any new mention within 10-30 minutes, and we also gather public social media mentions super quickly.
Interaction data included
We also collect interaction data (likes, shares, reactions, view count etc.) from social media posts, and we use our smart scheduler to refresh this data to cover the full lifecycle of the post.
Own reach model
We have our own prediction models to estimate social media reach and article reach.
Historical data
Our historical media database can go back years to compare certain points in time, or perform a trend analysis.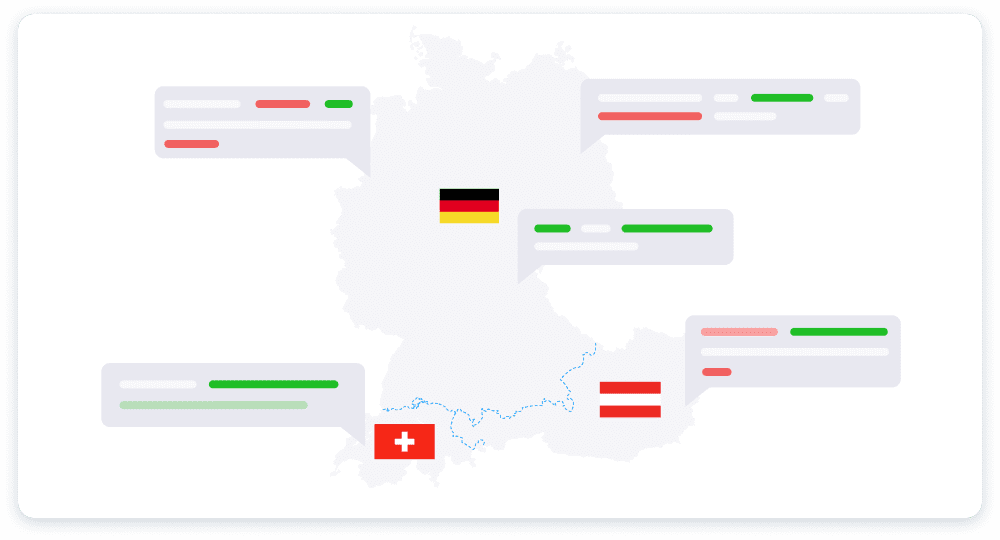 Text analysis methodology
Own NLP engine
We developed our own text analysis and natural language processing technology to cover the language specialties of the countries where we are available. It is constantly evolving and learning new phrases, slang and entities from the internet.
Precise sentiment analysis
Our technology recognises the positive or negative sentiment in each phrase of the collected mentions, with human level precision. The phrases are scored in our opinion index system, which generates our unique reputation KPI, the Web Opinion Index.
Topic recognition
All important topics and product/service attributes are recognised and tagged automatically.
Brand, person and location recognition
Important entities in the mentions are recognised and highlighted automatically. The platform constantly learns new entities.
Emotion recognition
8 emotions are recognised automatically: fear, sadness, disgust, joy, astonishment, anger, pleasure, and longing.
Handling language specialties
Many languages have their specialties, such as certain grammar, suffix and prefix systems, unique alphabets and close similarities with other languages. Neticle Media Intelligence's NLP engine is able to handle all of these.
Semantic graph and map
Based on the text analysis results of the mentions, the platform has several graph and map visualizations to understand trending topics, connections and outlier drivers.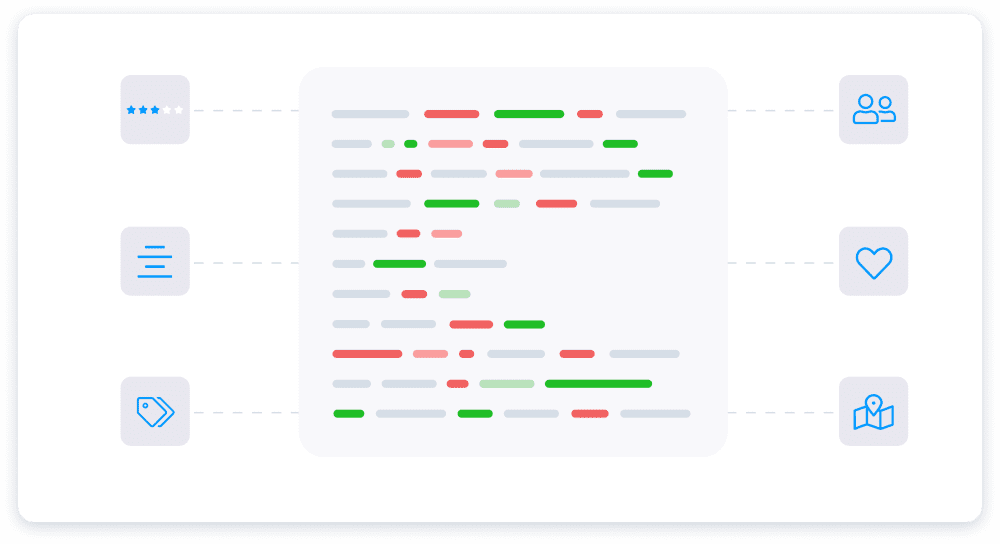 Visualisation
Dashboard
The platform has a flexible and elegant dashboard as its data visualisation tool. It offers well-designed default reports for newcomers, but for industry experts, customisation options are endless.
102 charts
The platform contains 102 pre-built charts that are perfect for quantitative or content analysis, based on our 10 years of social media analysis and data visualisation experience. For each chart, users can set custom content or sentiment filters.
24 reports
Users can choose from 24 pre-built report templates. They can also build their own custom reports for any business goal from reputation monitoring to influencer analysis.
Feed
Users can browse and also manage all mentions: share them, add notes or add special labels to them.
Automated insights
The platform's insight engine automatically recognises trend changes and generates insights, such as unexpected reach rise, unexpected reputation fall or new trending topic.
Drill-down anywhere
With a simple click, users can drill down on each item on the dashboard to understand the drivers behind an outlier or change. The drill down window was designed to understand key drivers with the least effort.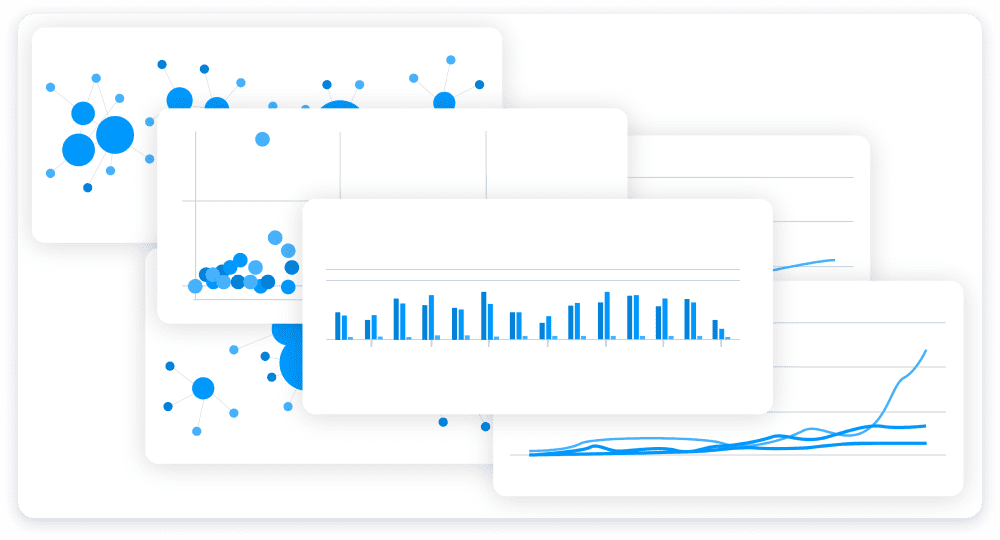 Emergency management: alerts, digests
Automated notifications
The platform has multiple options to set automated and regular email notifications based on its data.
Crisis alerts
Immediate email alerts can be sent in case of negative social mentions, reputation falls, the appearance of new trending authors and unusually high mention numbers.
Daily/weekly digests
The platform can send breaking news emails or regular mentions emails about industry news or market players.
PDF report
Each report on the dashboard can be sent automatically as a PDF export in order to not forget checking the most important media KPIs.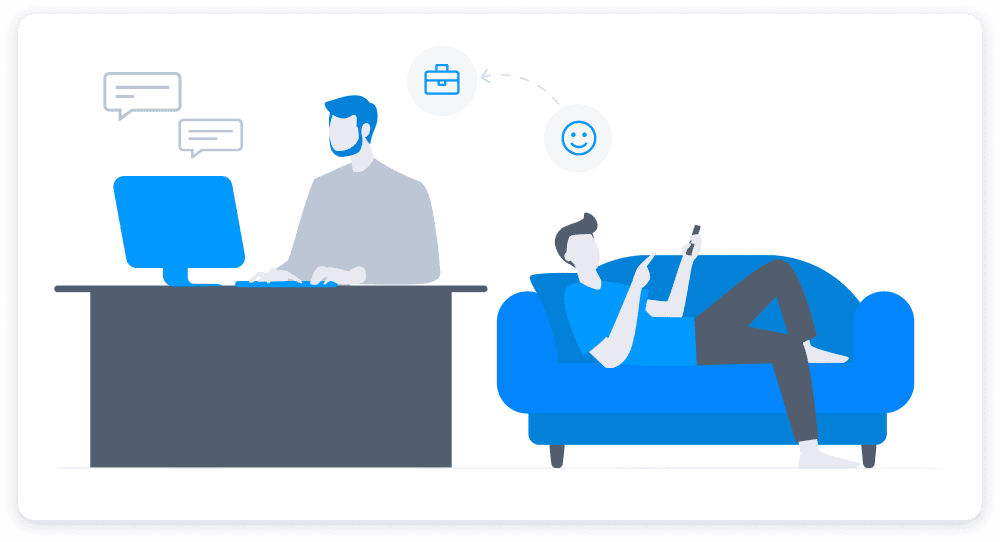 Reporting
Expert analysts
Neticle has a team of data analyst experts who create regular reports or ad hoc projects and speak multiple languages. They help if you do not have the time to create custom reports.
Weekly reports
Our analyst team can create custom social listening reports to support weekly management meetings with fresh data and actionable insights.
Monthly analysis presentations
Our analysts can create monthly PPT reports about your brand and its competitors to summarise market trends and evaluate and interpret campaigns and crises in a business context.
Custom research project
Our team can brief, design, implement and present custom media analysis projects as well. With the help of our historical database, we can do detailed market research on competitors or digital trends.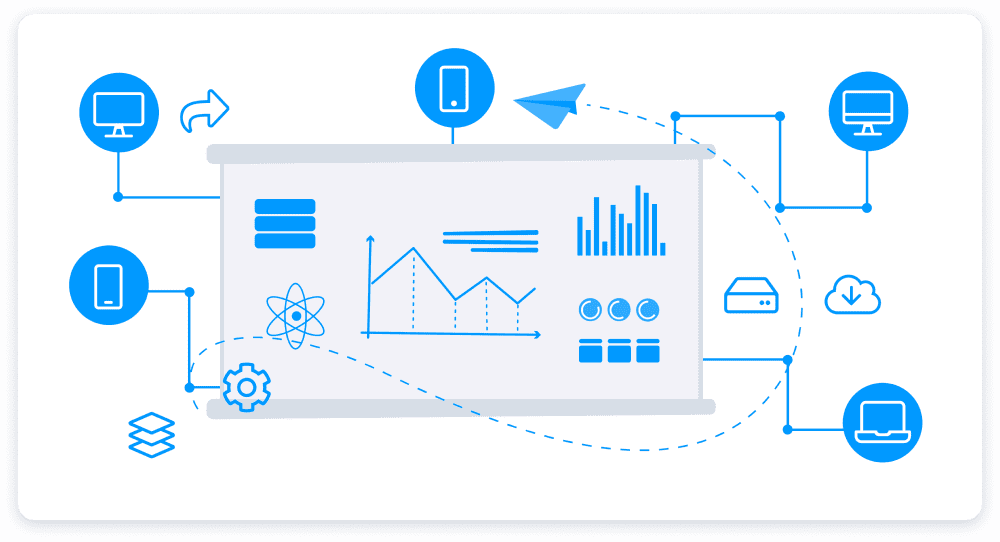 Data API
Integrate
Channel the platform's data into your own platform or dashboard. Our social listening data API's endpoint structure allows access to all data from the platform with the help of its detailed documentation.
KPIs
Daily Web Opinion Index or mention numbers can be easily accessed via a dedicated endpoint.
Mentions
All mention data (sentiment score, interactions, reach, labels, polarity index, etc.) can be received via an endpoint.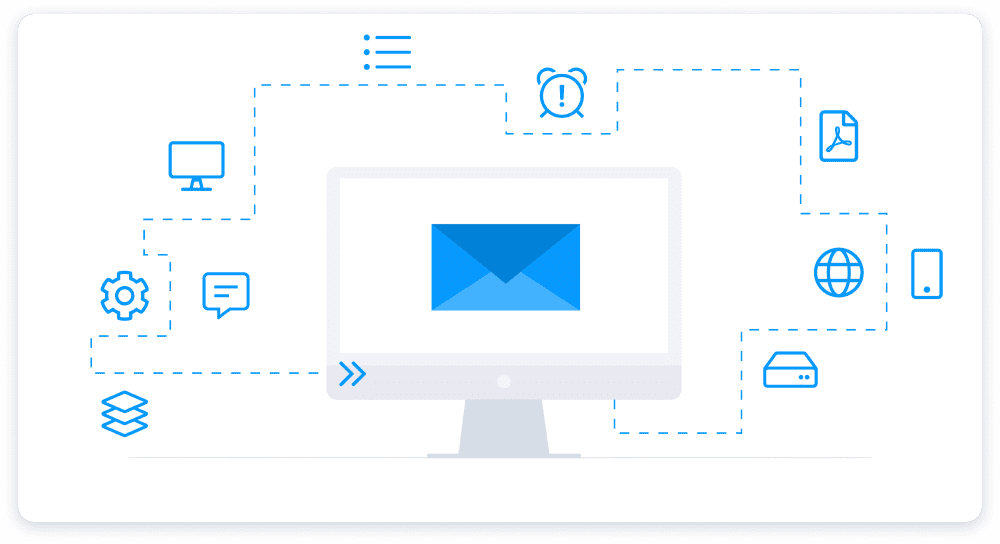 Book a demo
Reading about Neticle Media Intelligence is one thing, but we know that the proof is always in the pudding. Book a demo and one of our Insights Managers will contact you as soon as possible. Take the first step towards data-driven decision-making!