How passing up on physical branch networks can lead to a more personal banking experience
Overview
The world of banking is changing rapidly, as traditional, well-established institutions are getting new competitors to reckon with, in the form of neobanks. With cryptocurrency exchange on the rise and more and more banking clients doing business through their mobile applications, a new trend is undeniable, and it will be interesting to see which banks will rise above the others to define the direction of the industry.
Read this social listening case study if you want to know...
What traditional and neobanks can learn from each other in terms of digital communication?
What are neobank clients looking for?
How to benefit from social media as a financial service provider
Crypto trading - how to approach the subject?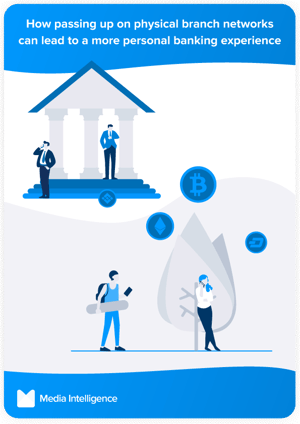 Download white-paper
Get yourself a copy of this document, dive into the insights and enjoy the world of automated social listening.