Norming before performing: the status of e-mobility in Nordic countries
Overview
Renting electric scooters and cars is no longer something that only tourists do when they're looking for a fun way to discover a new city. New providers are entering the market, while quite a few have reached international success. However, such significant growth rarely happens without coming across serious challenges. To find out about this, we have examined the online reputation of e-car rentals and scooter providers with Neticle Media Intelligence in Denmark, Norway, and Sweden, between the 1st of August and the 31st of October 2021.
Read this social listening case study if you want to know...
What locals think about e-car rental providers
The directions of modern transportation concepts - scooters
How governments should regulate this area
The role of smart and green transportation solutions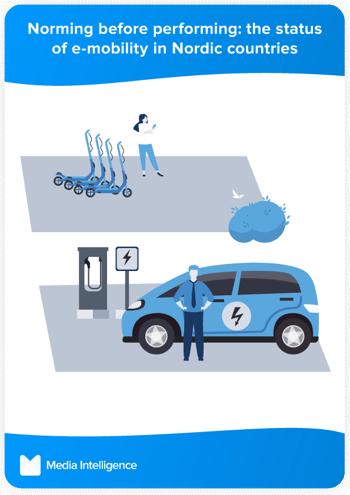 Download white-paper
Get yourself a copy of this document, dive into the insights and enjoy the world of automated social listening.