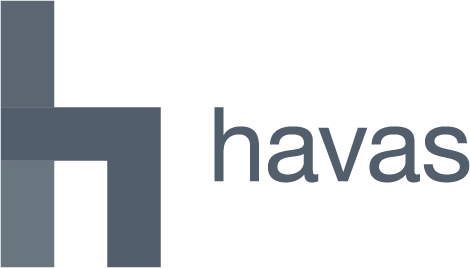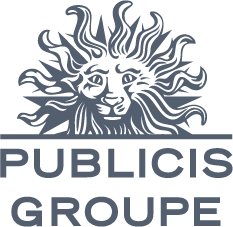 We help agencies overcome their challenges
Reputation crises
If the brands you work with frequently face backlash or controversies.
Overwhelmed by presentations
In case you spend too much time making fancy presentations and need a simpler solution to show campaign insights.
Slow responses on Social Media
If you want to handle user complaints and questions on your client's social media channels.
How it works
Briefing
We ask for short briefs from our clients' issues as a start.
Analysis
Based on the brief, our industry specialists and analysts create the keywords the companies want to monitor (brands, topics, products).
Results
Clients either have access to the dashboard view or our expert teams prepare thorough analyses for them.
The benefits of using Neticle Media Intelligence
The benefits of using Neticle Media Intelligence
Stop the flames before they burn up
We're sure the brands you work with have their fair share of PR crises. The internet is like a warzone sometimes, but hey! If you use Neticle Media Intelligence, we will alert you immediately when negative news or opinions start spreading online and you can stop them before it harms your clients' reputation.
We'll help you become the best presenter
Our spectacular charts will reveal every key insight your clients want to know about their online presence. They show online reputation, connecting topics, trend research and much more. All you have to do is put our dashboard in livescreen mode and let them be amazed by the data visualisation.
No questions unanswered
Are you dealing with multiple brands' various social media sites? Do you sometimes feel like drowning in customer questions? We've got you covered. Our system will organize frequently asked questions into topic categories, while also detecting the mood of mentions, so you will know how to prioritize between the posts and comments concerning you.
Book a demo
Neticle Media Intelligence provides real-time social listening insights to boost data-driven decision making.
It is our duty to keep your data safe. We state herein that our Data Privacy Policy is GDPR compliant. For further information, please click here!