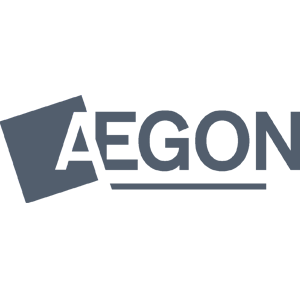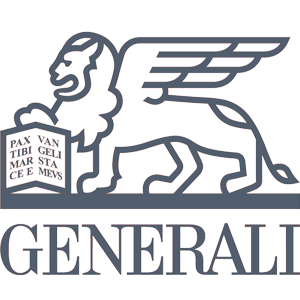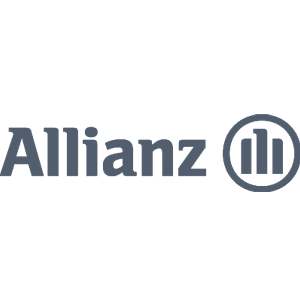 We help insurance companies overcome their challenges
Reputation monitoring
If you need help in monitoring your own company's or your competitors' online reputation and client satisfaction.
Recruitment
In case you'd like to hire advocates to be your company's independent insurance agents.
Industry expertise
If you want to know about all the news, trends and social media discussions in connection with the insurance industry.
How it works
Briefing
We ask for short briefs from our clients' issues as a start.
Analysis
Based on the brief, our industry specialists and analysts create the keywords the companies want to monitor (brands, topics, products).
Results
Within 2 weeks, our new clients have access to comprehensive analyses about the keywords.
The benefits of using Neticle Media Intelligence
The benefits of using Neticle Media Intelligence
Feel the pulse of your industry
Thanks to our extensive topic analyses, you will know what people want to hear when they are thinking about signing an insurance contract. What do they think about pensions, holiday insurances or life savings? Getting insights about their wishes and worries can help you adjust your package deals and special offers efficiently.
Meet your future colleagues
Monitoring social media can reveal where to look for potential independent agents. You will see which platforms to join, who to try to recruit and much more. In addition, NMI finds what the agents say about their work challenges and experiences online. You can learn a lot from their opinion to prevent quick fluctuation.
Find out what your clients think about you
Revealing discussions regarding your brand, services and offers helps you see your strengths and pain points more clearly. Monitoring mentions of you also helps you measure the effect of your advertisements. Being aware of what they think about you helps you strengthen your unique selling points.
Book a demo
Neticle Media Intelligence provides real-time social listening insights to boost data-driven decision making.
It is our duty to keep your data safe. We state herein that our Data Privacy Policy is GDPR compliant. For further information, please click here!